Empowering Action.
Changing Lives.
We are BroadReach. We are a group of social impact businesses. We are consultants, technologists and health systems management experts who see beyond the numbers.
We are leaders in healthcare systems strengthening
Using almost two decades of experience and the foremost technology, we design and deliver effective solutions to healthcare problems in emerging markets, empowering stakeholders to make the right decisions and implement the right actions that improve health outcomes and change lives.
We are leaders in healthcare systems strengthening
BroadReach Healthcare - focused on implementing large scale health systems programs
BroadReach Consulting - a health solutions company focused on implementing technology and change consulting to transform programs' outcomes for the populations they serve
Vantage Technologies - the software development company that created Vantage, the AI-powered data analytics platform that turns data into insight and insight into action – consistently and at scale.
Learn More

experience in Health Systems Strengthening

across Africa, the Americas & Asia

technologies to deliver impactful solutions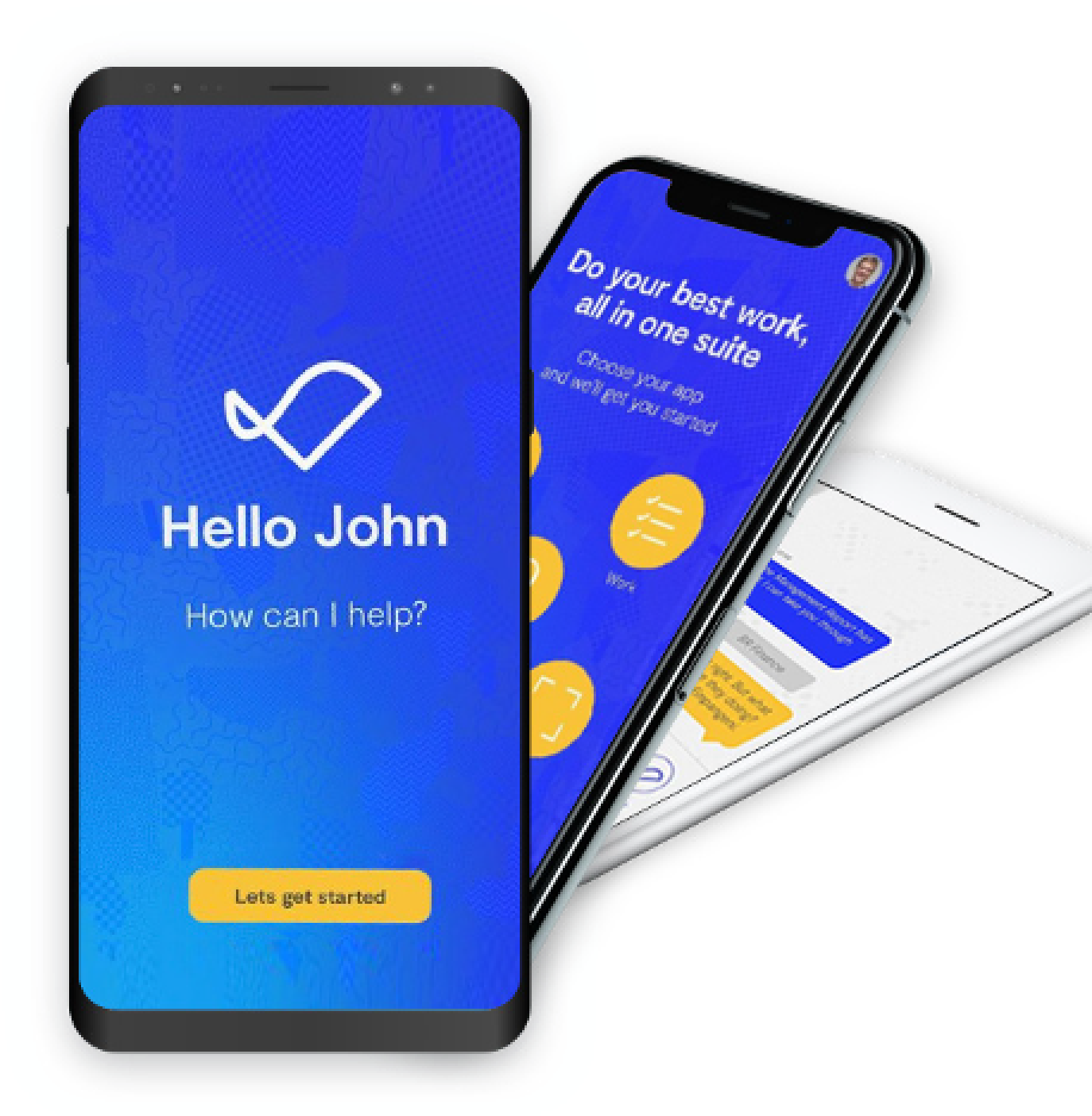 Purpose-built technology that enables purposeful work
We use Vantage. It's the AI enabled platform that reimagines and repurposes big data beyond analytics to empower users to use their next hour better.
Vantage's best-practice tools meaningfully generate recommendations, turning insights into actions in the field, achieving both consistency and scale.
We use Vantage. We see next to make now right.
Learn More