BroadReach Group
We are BroadReach Group. We believe that access to good health enables people to flourish.
With that belief, we formed a global social enterprise that harnesses health technology and innovation that empowers human action. BroadReach Group has nearly two decades of healthcare expertise combined with world-class technology solutions to help organizations deliver better health outcomes, improved efficiency of scarce healthcare resources, cost savings, enhanced organizational performance, and more sustainable health systems.
BroadReach Group operates through two businesses: Vantage Health Technologies and BroadReach Health Development. In seeking to transform how health work gets done, we work at the intersection of public sector and private sector health payors and providers, governments, and foundations to deliver results across the health value chain.
Empowering Action. Changing Lives.
Contact Us
Our Group
Click our companies to find out more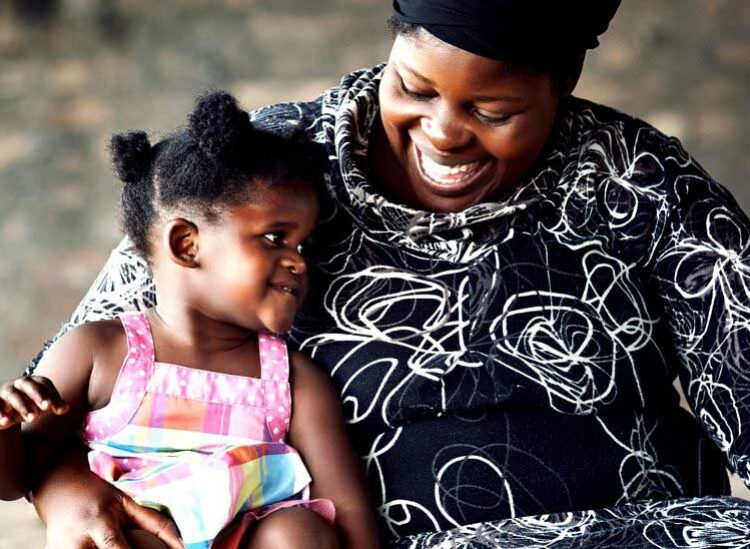 BroadReach Health Development
Technology enabled program implementation
We are BroadReach Health Development. For nearly twenty years, we have partnered with governments, donors, other implementers and the private sector to transform how healthcare is delivered, through more efficient health systems, empowered health workers, innovative health programs, and digital transformation of healthcare operations to make a greater impact. We collaborate with our colleagues within Vantage Health Technologies to deliver high impact technology enabled solutions.
We deliver high impact population health programs with our partners across a range of health challenges. By combining our deep industry expertise with data-informed, digital-infused approaches, we implement large health programs to drive results consistently and at scale.
Learn More
Vantage Health Technologies
AI-enabled Healthcare Solutions
We are Vantage Health Technologies. We create solutions to the world's most complex health challenges. We help health organizations optimize their outcomes and resources by enabling timely and informed action.
Our solutions are delivered through Vantage, our AI-enabled platform built on the Microsoft suite of applications. They have proven through multiple successful implementations with clients including our sister business, BroadReach Health Development. Vantage sees a future for healthcare where the entire health system is empowered by combining data with purposeful analytics and proven workflows so that healthcare workers can make the right decisions at the right time and execute on those decisions at scale.
This is the Future of Work for Healthcare.
Learn More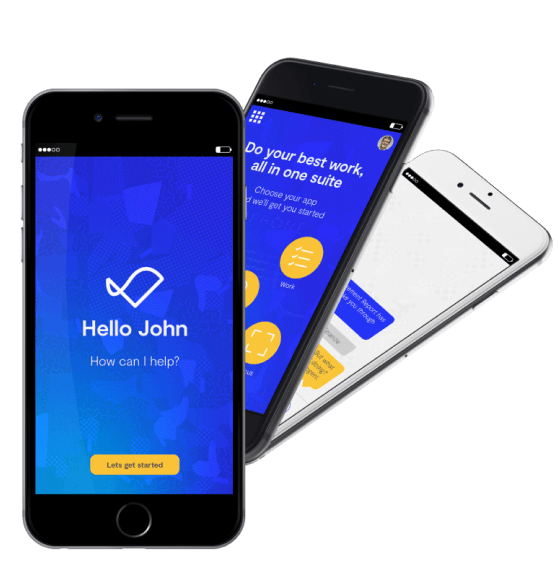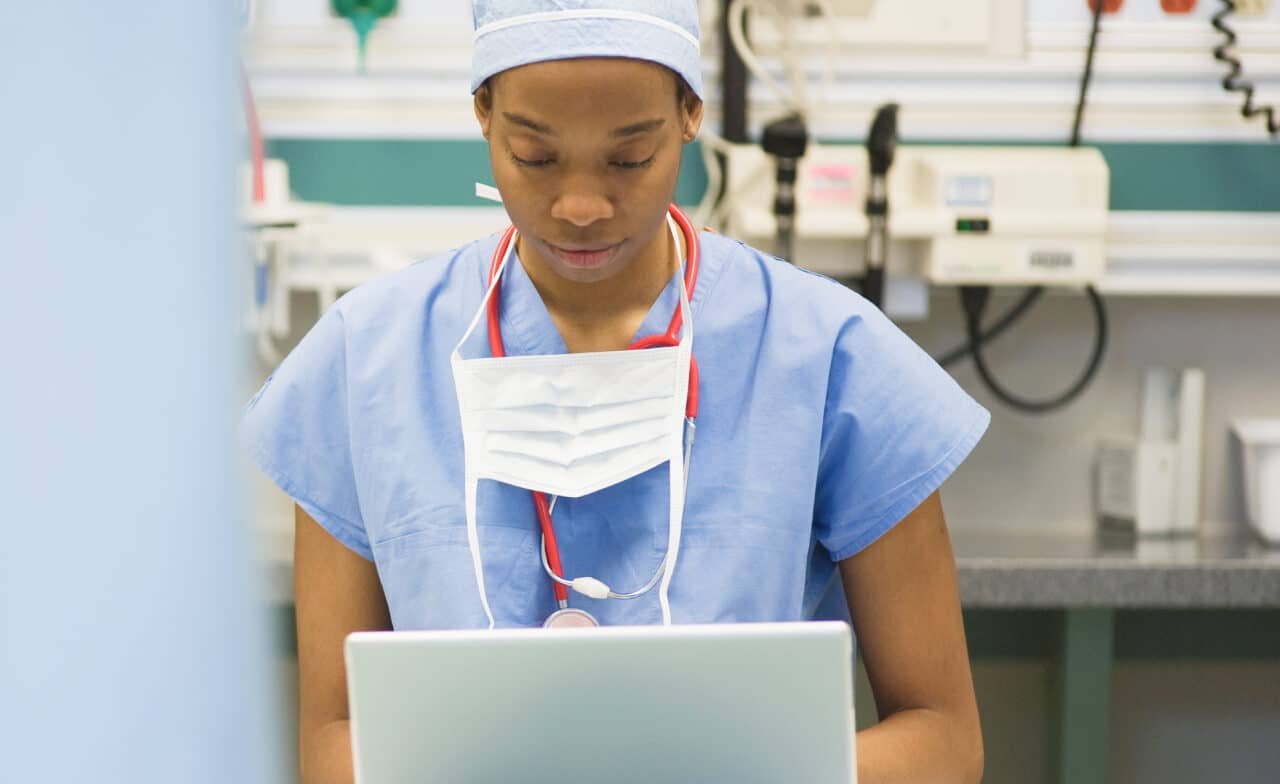 Find out more about our
Borderless Solutions
Future of work
Our partnership with Microsoft
Microsoft is a key global strategic partner, as we align on values and our vision of the future of work. The Vantage platform is fully integrated into Microsoft Teams so healthcare leaders and workers can seamlessly access Vantage's AI-enabled data insights, the chatbot and action workflows directly on Microsoft Teams. We work where you work: this is the Future of Work in Healthcare.
Click here to view our offers on the Microsoft Marketplace

---
Our partners past and present