An unprecedented outbreak

demands an unprecedented response
Flattening the curve of COVID-19 by creating a single source of truth through data within the healthcare value chain. We do this by mapping supply and hospital readiness data to patient demand and available health services, drawing on AI and data analytics to predict future outbreaks and pressure points. The result is the balance of pandemic demand and supply in a suite of solutions to empower the actions that change lives.
Screening, testing,
contact tracing
Saving lives by urgently finding, screening and testing new patients, tracing their contacts and containing further spread through geolocated cluster and hotspot identification. Achieved through real-time, data-led capture by thousands of healthcare workers so that Health Managers can make agile decisions on care and resource allocation drawing on the best available insights.
Rapid Scalability on the cloud
1 week to implement
100% remotely from requirement
gathering to full deployment
0 - 60 000 per day*
Rapid scale from launch, currently at 59K
surveys uploaded to Vantage daily
323 surveys per minute
Seamlessly ingests high volumes
on the cloud
44 million data points
Over 44 million questions and answers
1 million people screened
Screening data collected on the Vantage app
from over 1 million household in a month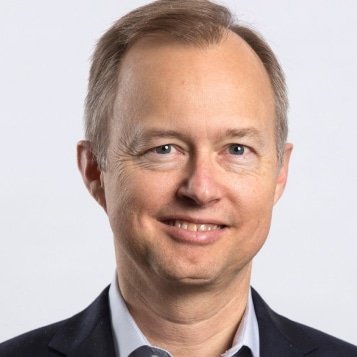 Read our paper:
Pandemics lessons learned
BroadReach Group CEO, Chris A. LeGrand, shares five pandemic lessons learned - "Individuals, organizations, and society progress when we apply the learning of the past to change the trajectory of the future".
Protecting At Risk
Populations
Using machine learning algorithms developed in the Patient Retention Solution for our HIV epidemic control work across 2,5 million HIV patients, we retrained the model to include risk factors like age and comorbidities such as TB, hypertension and Diabetes. We identify patients at greatest risk of contracting a severe COVID-19 case and offer them a supportive human intervention.
500 000 targeted educational and prevention messages sent
76 000 at risk patients identifies
7000 patients received daily support intervention
Facility Readiness
Making sure hospital management and their facilities are prepared during the outbreak response, using both data analytics and artificial intelligence to identify and predict gaps and drive decisions that will ultimately save lives. Achieved by connecting disparate data inputs across pharmacy stock, personal protective equipment to facility management, including predicting hospital and ICU bed usage, to offer leadership a singular view for decision support.
1-2 Days to implement across multiple sites.
>300 Facilities uploaded in 48 hours of launch.
Top 10 hotspots instantly identified for prioritization.
Targeted daily alerts to 1000s of field staff.
Workforce wellness
Ensuring a healthy workforce in the fight against COVID-19 by furthering our understanding and effectiveness in real-time, enabling Human Resources to prioritize and ensure continuity of care. Achieved through daily health assessment surveys that trigger real-time alerts to Managers, which identify and assist personnel. This enables a better allocation of healthcare staff and teams, improving the ability to communicate, prioritize and rapidly problem solve.
Thousands of daily individual health worker surveys.
Targeted messaging to over 300 000 healthcare workers.
Realtime staff allocation of 1000s of staff to 100s of facilities.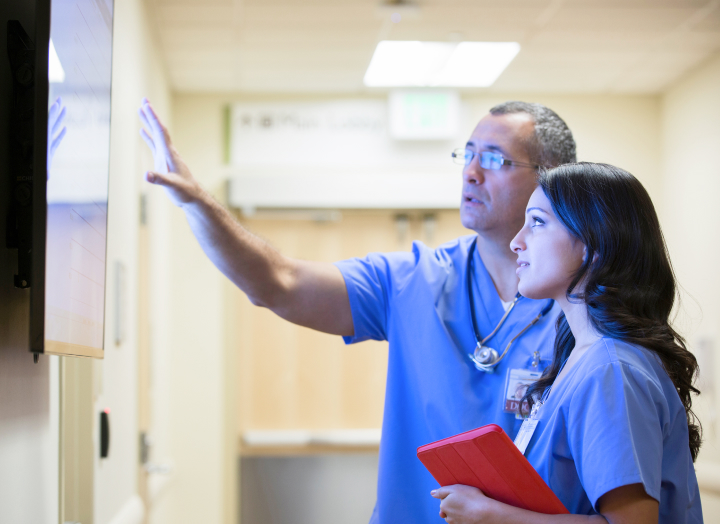 End-to-end decision support, with Vantage
The epicenter which all our interventions feed into: our cloud-enabled, AI-powered cloud platform underpinned by Microsoft. It inputs, aggregates and analyses vast healthcare data and transforms it into actionable insights that can save lives. It'll be the tool that will recommend active management. It'll be the lens through which we will assess and guide resource prioritization. It'll be the predictive analytics by which we will monitor, trace, track and ultimately, suppress.
Microsoft and Vantage in the time of COVID-19
The simplicity of the Microsoft stack has meant that we could rapidly configure our existing and proven Vantage platform to respond to the specific dynamics of COVID-19 and healthcare systems management. As Vantage is built on Azure, the most secure cloud platform, it is built with data security. It offers live data capture on the app from multiple locations and up to the minute, real-time consolidated decision support for leaders.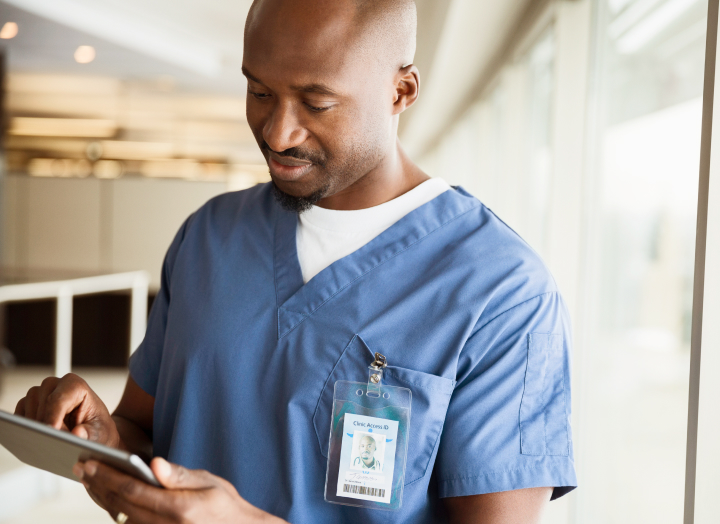 Technology towards epidemic control
Vantage is a platform we've spent over a decade contributing toward as part of our healthcare solutions work in the life sciences field, and as part of our more recent population health management work. It's an approach that has yielded great success in our HIV epidemic control programs supported by PEPFAR and USAID, where it is utilized in combating the spread of HIV/AIDS and TB amongst the at-risk, alongside the South African Department of Health. Later, we used it as an indispensable tool towards HIV epidemic control in Ugu, KwaZulu-Natal, achieving UNAIDS 90-90-90 targets, before any other district in the country. Today, we're using it as the key to flatten the curve of the most aggressive pandemic outbreak in a generation.