Shape the world with us.
Become a part of BroadReach.
Want your actions to have a real, lasting impact? BroadReach can make that possible. We are healthcare and management experts who are always looking for other experts to add to the expertise we offer clients. Clients who look to us to shape their world, and change lives.
Learn More
BroadReach is a great example of a business that is a pioneer in the 'new frontier' and has done well by doing good.
- Richard Branson, Screw Business as Usual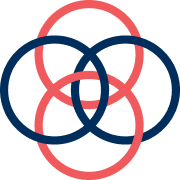 Culture and Values
We move with urgency and take risks, driven by a purpose greater than ourselves.
We ask questions, embrace diversity, seek out new ideas and knowledge, and grow better every day.
We are better together, and we partner with others in common cause to create value for the world.
We are innovative and think out-of-the-box; we are resourceful, creative, and agile.
We say what we mean, we act on what we say, and we are accountable when we act.
We care deeply about the needs of our clients, colleagues, and communities, and we desire to serve.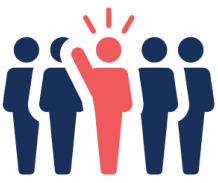 Life at BroadReach
We may work across the globe but we are united in our goal to empower action and change lives.
Daily, we:
Are engaged.
Immersed, involved and encouraged to challenge the norm.
Push boundaries.
Encouraged to innovate and perform at our peak.
Are raving fans.
We own the work we do, we feel the passion and energy and unleash our potential.